We are the Podkrižnik group
System partner
Our company has become a system partner of large global corporations from different industries in its three decades of operations. We cooperate with our customers already in designing our products, performing all product development stages from the initial design to serial production for them. Our basic competitive advantages are that we cover the entire spectrum of activities, from research to serial production, and have extremely modern production facilities with a wide variety of technologies joined under one roof.
In recent years, our company has been dealing actively in basic research aimed at researching new gear tooth profiles and new plastic materials in the field of Drive Technology. We have also begun developing other related systems required in the entire drive system (battery packs, charging stations, electric motors, regulation, intelligent control, infotainment) actively. Thus, we provide our customers with comprehensive smart-controlled system solutions. As an upgrade of our existing product groups, we recognised a great potential for further growth in the fields of E-mobility and Robotics, where we develop new systems under our trademark. In the scope of such projects, we also cooperate with other very innovative companies, institutes and Faculties in the fields of Electronics, Infotainment, Battery Systems, and the like.
Research Department in the field of Drive Technology
Turnkey solutions – from the idea to serial production
Control over the entire mechatronic systems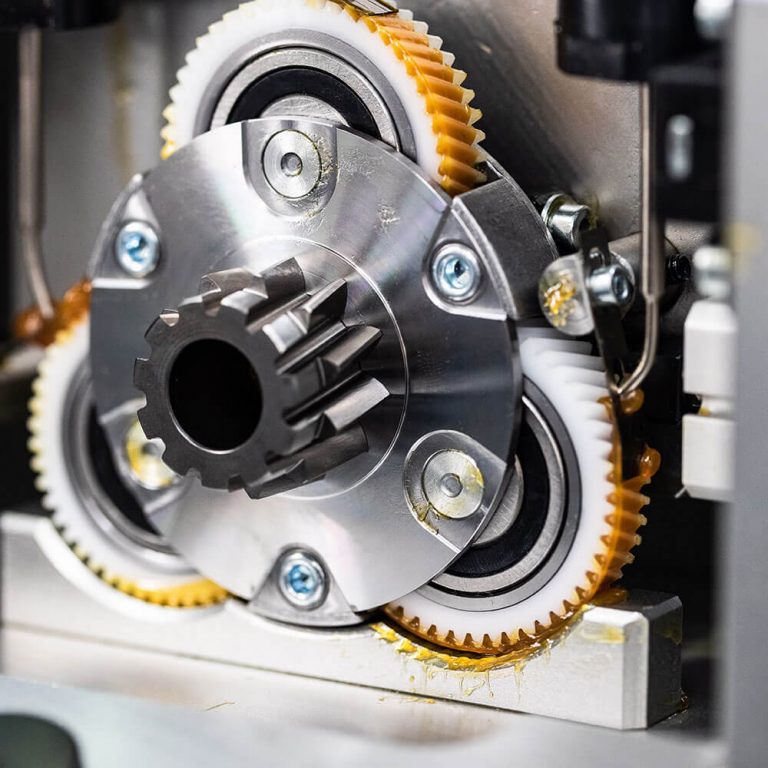 We offer comprehensive system solutions in the fields of Drive Technology, Gearboxes, Hydraulic Modules and High-precision Metal and Plastic Semi-manufactured Products. Our basic philosophy is based on simplicity. We have the ambition, an extraordinary will, state-of-the-art knowledge, cutting-edge technology and, above all, the energy to achieve the impossible.
We have been joining motivated people and state-of-art technology under one roof for more than three decades. Our company has been realising the ideas and passions of people who want to achieve higher goals in the field of Technological Progress. We have been realising demanding technological projects to create high value added, serving as a tool for the constant growth and development of the company in the fields of Knowledge, Organisation and Economic Efficiency. As one of the leading companies in the field of Drive Technology in the European Union, we have been making an example with our activities and giving inspiration to the people, as well as companies in our surroundings and, finally, thus contributing to a higher level of our common culture and values. Our high level of organisation, motivation, passion and experience help us achieve our high goals.
Vision
Vision is the most important word at our company
Respect for the past, responsible conduct in the present and planning the future bravely – this is how we have been living since 1987.
Our vision is to become one of the leading companies in the field of Intelligent Drive Technology.
Our value is business excellence, based on an open view of the future, aspiration for the technological progress set at a high organisational level, order and cleanliness, environmental protection, as well as self-initiative and self-control.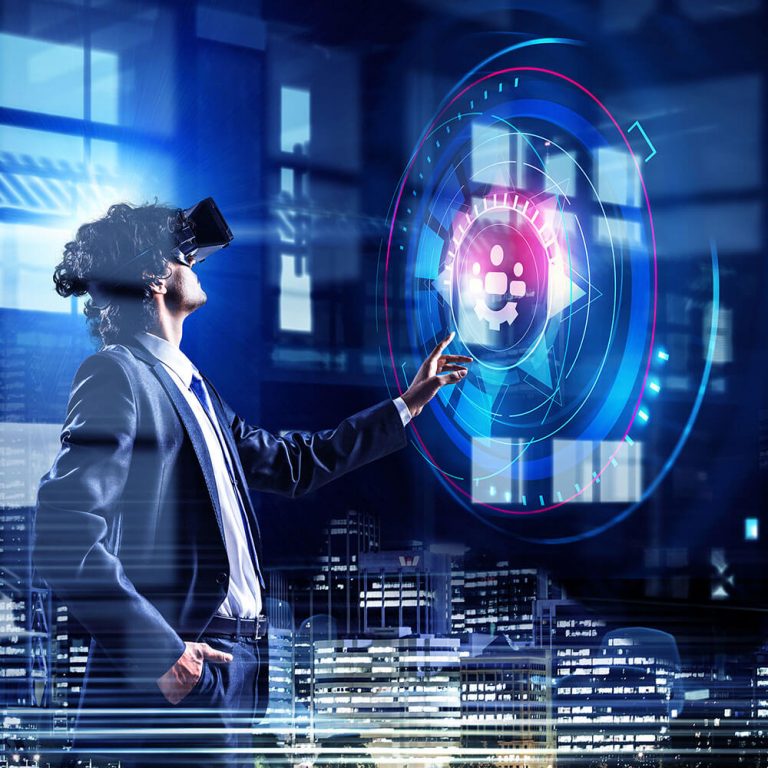 Growing over the years
Company's history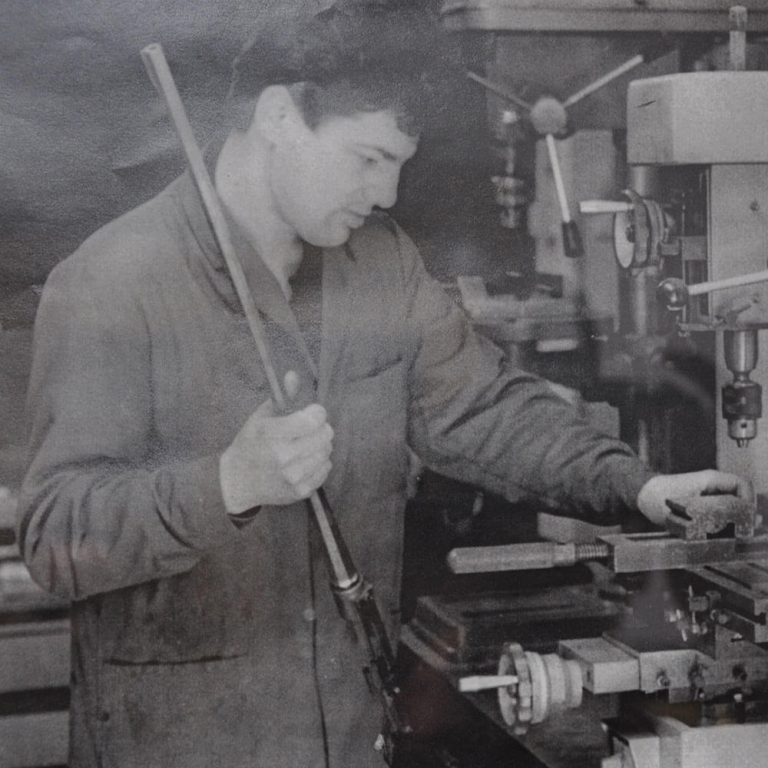 It is good to know your history as, thus, the heritage of the future is created.
The founder Iztok Podkrižnik set himself a goal at the beginning of the operations of the company Podkrižnik to make only the best products for his customers. As a perfectionist with an extreme talent for aesthetics, technology and business, he produced unique hunting weapons at the beginning of his career as a businessman. Knowing how to produce high-precision mechanisms, he embarked on his next business venture, and produced unique gear tooth milling machines. Then a period of producing high-precision metal and plastic components, which were upgraded by establishing an R&D Department in the field of Drive Technology over a decade ago, followed. The constant development of the company and new investments ensured constant growth of the company and expansion to new Drive Technology markets.
The company has remained family-owned to date. The first and second generations of the family are involved actively in the company at the moment. This ensures continued stability of operations, as well as rich knowledge aimed at further growth of operations.
Nowadays, the company is organised as a large company with management set up, as we believe that this is the right path to achieve the high goals of our company.