Growing over the years
History
Respect for the past, responsible conduct in the present and planning the future bravely – this is how we have been living since 1987.
2022
IATF 16949 – Letter of Conformance
Establishment of the Podkriznik group
2020
2019

Establishment of EDYN brand
SOP of electric drive systems for e-bikes and e-boats
Acquisition of Bosch Rexroth, production location in Ober-Ramstadt (Germany)
2018
2015
New headquater location in Nazarje
The takeover of Scintilla AG's Machining Department for gearboxes in Solothurn
Establishment of IJP GmbH (now ORA drive GmbH)
2013
2007
Serial production of gearboxes and drive systems
Establishment of an R&D Department for drive systems
2005
Establishment of the company Podkrižnik d.o.o.
The takeover of the company Cigale d.o.o.
Production of high-precision plastic technical parts
Production of high-quality drive shaft products
1994
1990
Development of special gear-milling machines and milling tools
Establishment of the company Podkrižnik puškarstvo s.p.
The production of unique hunting weapons
1987
The headquarters of the Podkrižnik group, Research and Development in the field of Drive Technology, production of drives, as well as metal, plastic and hybrid high-precision components.
Development in the fields of Drive Technology and Hydraulics, Production of Hydraulic Modules, Drive Technology and Metal High-precision Components.
Development and production of electric propulsion systems for marine applications, design of finished products – electric vessels and other necessary infrastructure.
Green luxury tourism in nature
For the future
Responsibility towards social and natural environments
The Environmental Management Policy represents our commitment to environmental management, with due care and constant improvement of processes aimed at reducing adverse effects. The adequacy of the Environmental Policy has been confirmed by carrying out an assessment and obtaining the Certificate for the ISO 14001 Standard.
The company is committed to a green future, thus developing new products, processes and infrastructure in this spirit. Accordingly, the company designed a programme in the field of Environmental Protection in addition to the Policy, and set itself goals for protecting the environment. Environmental impacts are recognised and evaluated for reducing adverse effects, for which the company has an organisational provision prescribed. The procedure of recognising environmental aspects and their impacts on the environment is prescribed as well. A programme for reducing adverse impacts on the environment has been prepared, based on the evaluation of environmental impacts.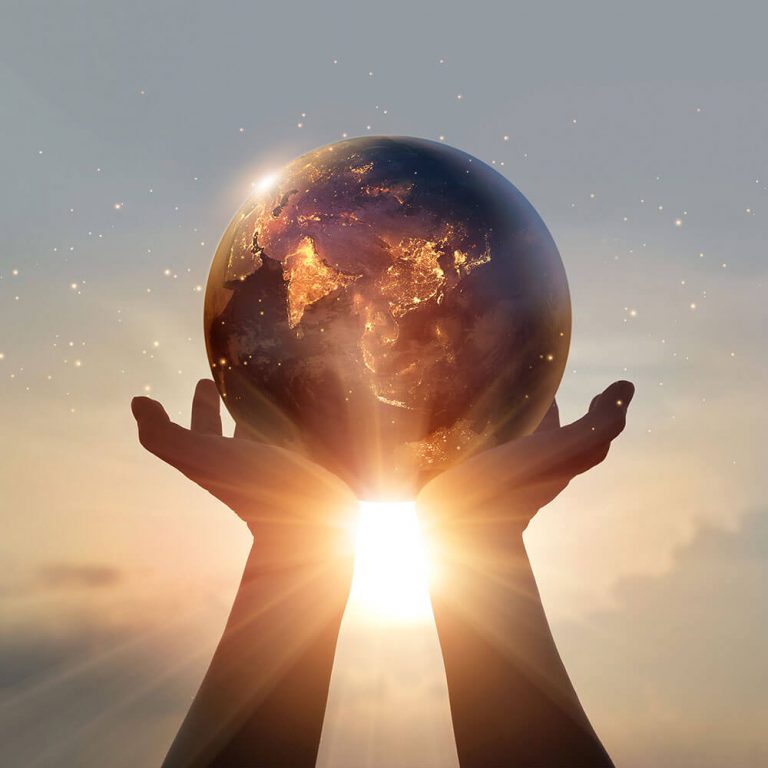 We are the Podkrižnik group
About the company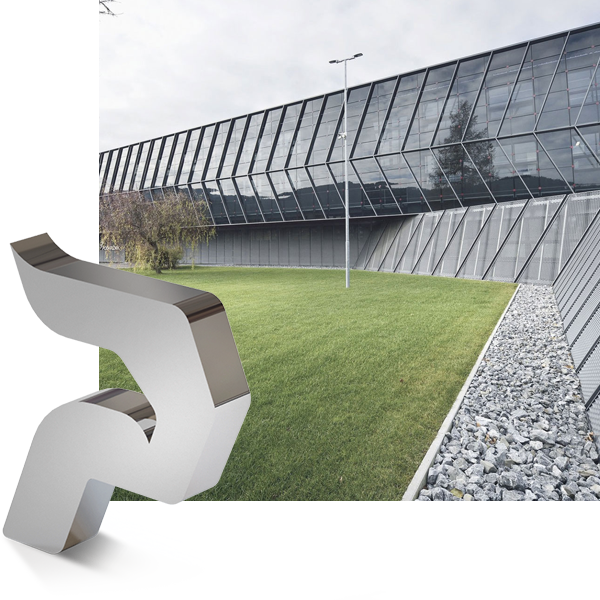 A system development partner for the best drive solutions
We provide our customers with turnkey solutions from the concept stage to the stage of serial production. We are experts in the fields of Drive Technology, Mechatronic Systems, Hydraulics and serial production of special-purpose high-precision drive components.
Our basic philosophy is based on simplicity. We have the ambition, an extraordinary will, state-of-the-art knowledge, cutting-edge technology and, above all, the energy to achieve the impossible.
From high-precision components to smart systems
Products
Best performing drive solutions.
New concepts of Drive Technology enabling high-precision, silent, energy-efficient movement of applications in different industries. Drive system components produced with high precision are combined into a reasonable mechatronic system, upgraded with smart algorithms ensuring intelligent management of applications. A comprehensive solution, developed, tested and produced under one roof … powered by Podkrižnik.