International recognition forms a significant part of our progress.
Our newest products and progress in technological development are presented worldwide under the auspices of the Podkrižnik group brand. We take part in major Fairs on the European stage, which are significant for our branch, as well as different Seminars and Conferences.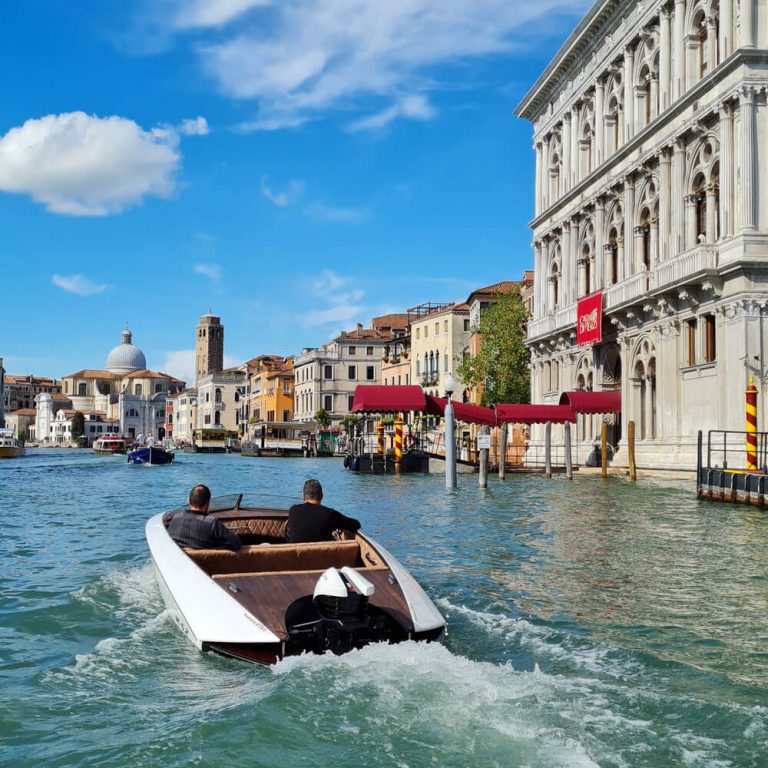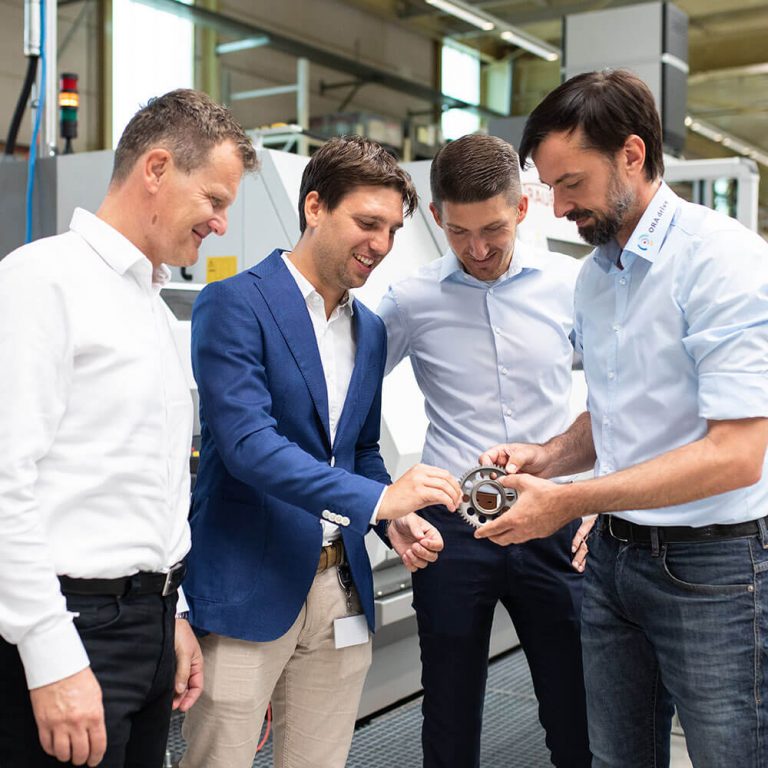 Passion makes the whole difference
Career
Join the creative and dynamic team of the Podkrižnik group.
We develop potentials in our environment, striving constantly towards improving the future at the personal, product or process levels.